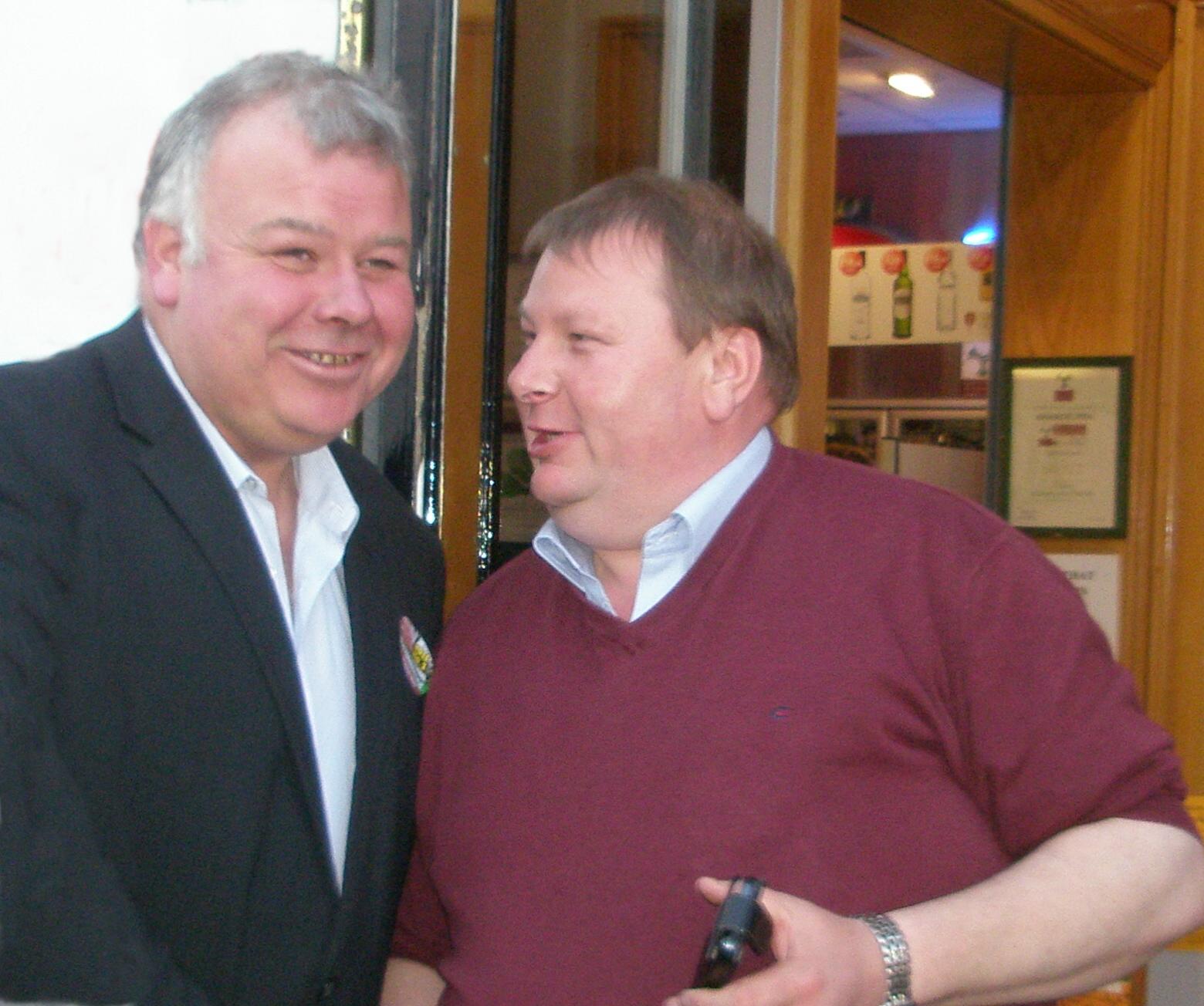 Michael Fitzmaurice TD has recently announced his decision to endorse a new candidate in the upcoming Local Elections.
The independent TD said: "I was elected as a County Councillor back in 2014 and this was followed very quickly by a by-election, after which I took up my Dáil seat for the first time.
"As a result of this, I had to vacate my council seat and Des Joyce replaced me in the Council chamber. Since then, Des has worked hard to represent the people and I want to recognise the work he has done over that period.
"Des Joyce has informed me that – due to work and family commitments – he is unable to commit to another five years as a County Councillor. I fully understand and respect his decision and I wish him well in the future."
Speaking on the matter, Cllr Joyce said: "Being a member of Galway County Council has been a great experience for me and I have enjoyed representing the people within the Tuam Municipal area. It has been a pleasure to have worked with my colleagues on the Council and all the staff of Galway County Council with whom I had a very good relationship and I thank them for their support and co-operation.
"I am happy to say that over the past few years I have helped in many road improvement projects which, I hope, will leader to greater safety for people on the roads."
Furthermore, Michael Fitzmaurice TD is delighted to announce that well-known Williamstown businessman Declan Geraghty will be standing in the upcoming local election as an independent candidate.
Commenting on the news, the Roscommon-Galway TD said: "I am very happy to endorse Declan and I wish him well. I am sure that he would be an excellent person to represent the people of this community."
On the announcement, Geraghty said: "Firstly, I would like to wish Des Joyce well following his decision to step down from the Council. Once I heard that Des had made this decision, I felt that it would leave a vacuum in this part of the county and I decided to run to give the people of this area a strong independent voice."
Concluding, he added: "I believe this part of the county is a great place to live in and a great place to bring up a family; but it has suffered over the past few years and my aim would be to do all that I can to help improve rural infrastructure in the area.
"We need more jobs and we need to support business in our towns and villages. So many of our youth have gone away since the Celtic Tiger left us and we must do something to attract them back so we can re-populate the area."