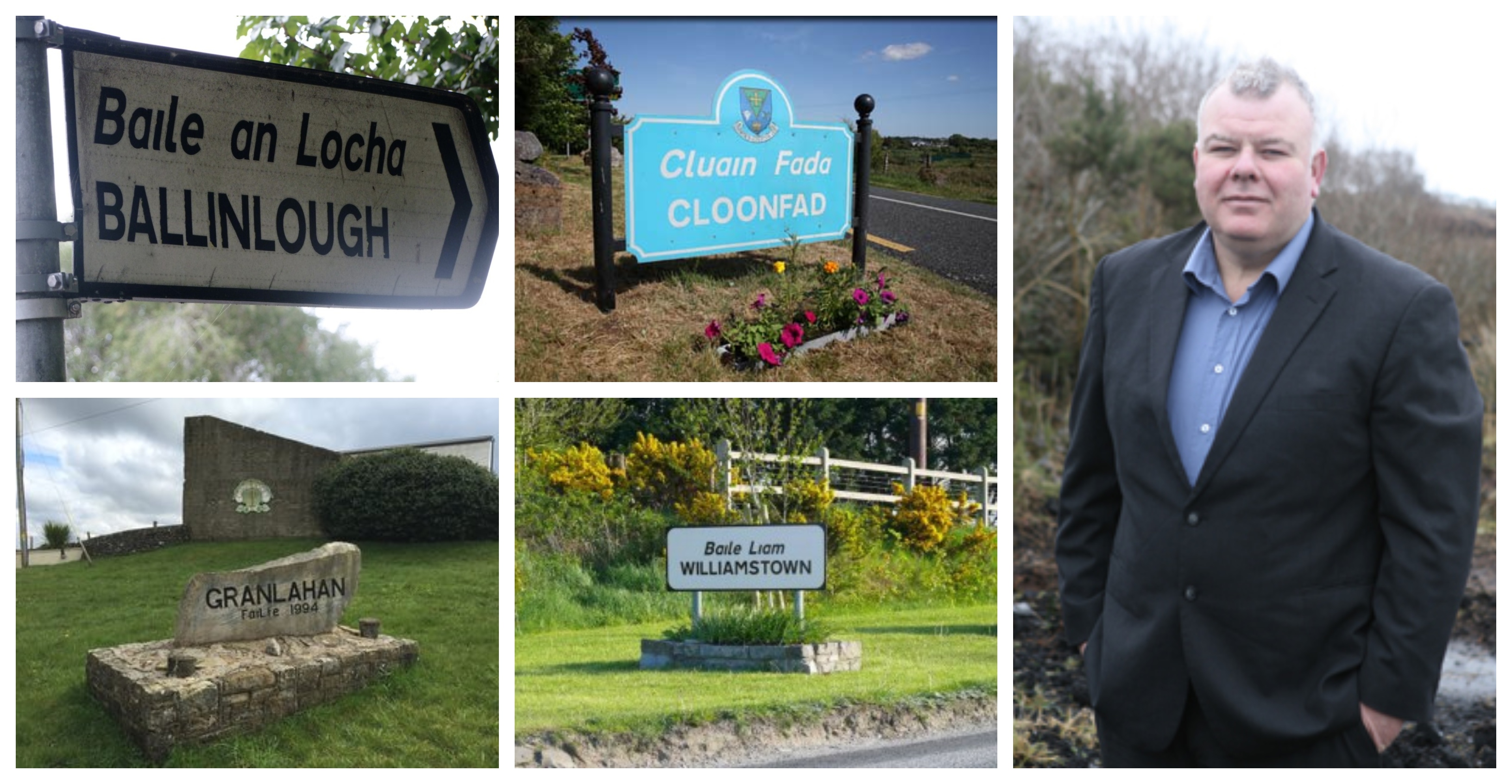 Independent TD for Roscommon-Galway has welcomed the official opening of the extension of the Lough Mask Water Supply Scheme to Williamstown, Granlahan, Cloonfad and Ballinlough.
The official opening of the €10 million investment took place in Williamstown on Friday, November 23, after works were completed in May.
Speaking in the wake of the official opening, Deputy Fitzmaurice said: "The areas of Williamstown, Granlahan, Cloonfad and Ballinlough endured serious problems with water over the last number of years.
"While the extension of this project must be welcomed, it is also important that we remember the people that got these group water schemes going years ago – as well the people who helped out down through the years in the different areas."
Deputy Fitzmaurice commended Irish Water personnel – especially Jerry Grant and Sean Corrigan – for the work carried out on this €10 million extension.
"In fairness to Irish Water, the moved rapidly to put a solution in place after a boil water notice was issued. A temporary system was set up to alleviate the pressure.
"But sometimes this system came under pressure and the people in the different areas suffered the consequences.
"It is great now to see the new €10 million scheme up and running; it is an investment which those areas rightfully deserve."
Concluding, the independent TD wished to thank the staff of Irish Water.
He said: "Unfortunately the person who I liaised with on this project and who actually called most of the shots – Jerry Grant, who recently retired as managing director of Irish Water – wasn't in attendance at the official opening.
"It is a pity he wasn't there, but life moves on I suppose. But we should never forget the people who carried out this work.
"It is ironic that some people would now be claiming all the success for something which others done the spadework for."